All
South Campus
Hospital Campus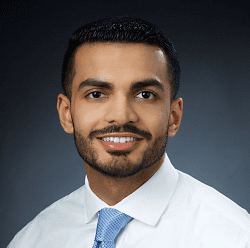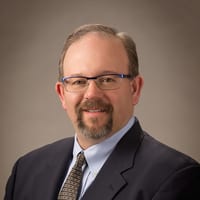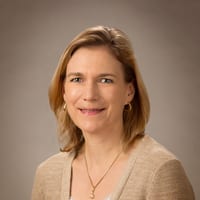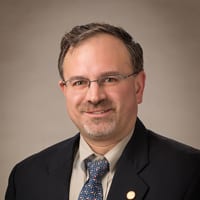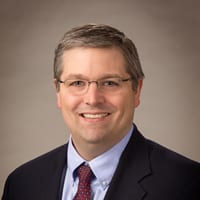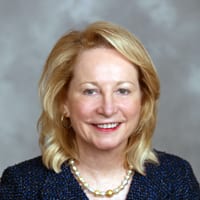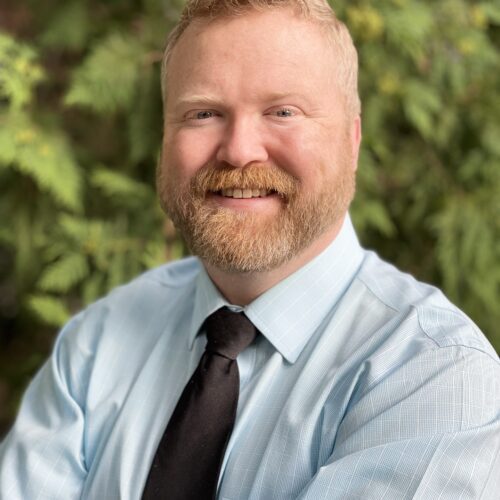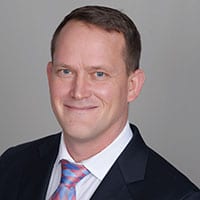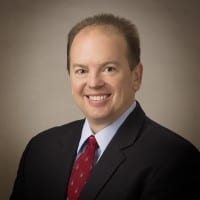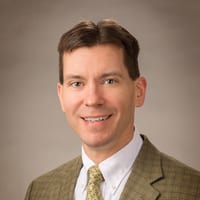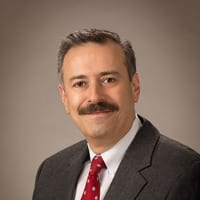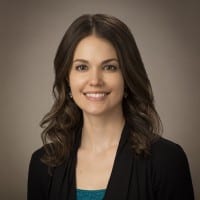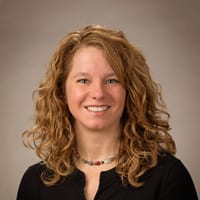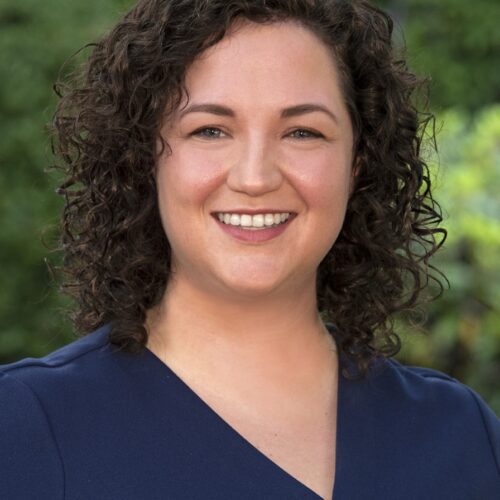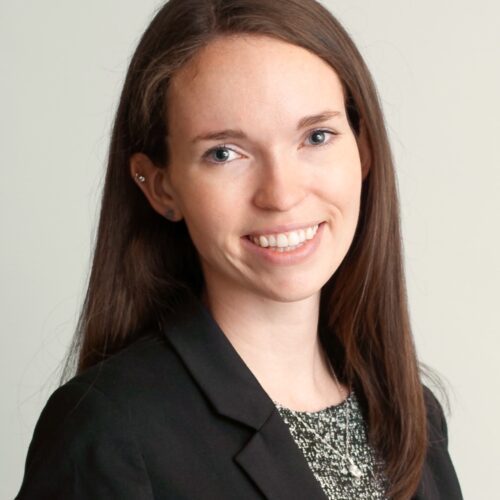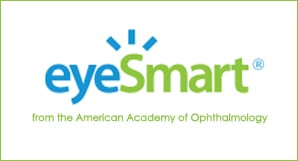 EyeSmart is a web site with eye health information that is a public service of the American Academy of Ophthalmology.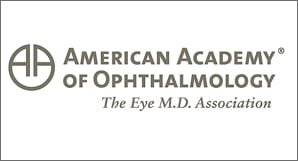 The mission of the American Academy of Ophthalmology is to advance the lifelong learning and professional interests of ophthalmologists (Eye M.D.s) to ensure that the public can obtain the best possible eye care.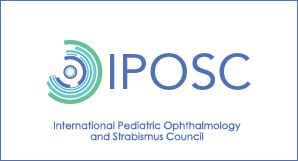 The International Pediatric Ophthalmology and Strabismus Council works to preserve and restore eye health and enhance visual function in children, and ocular alignment and binocularity in children and adults throughout the world.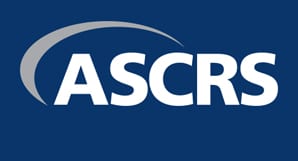 The mission of the American Society of Cataract and Refractive Surgery is to advance the art and science of ophthalmic surgery and the knowledge and skills of ophthalmic surgeons by providing clinical and practice management education and by working with patients, government, and the medical community to promote the delivery and advancement of high-quality eye care.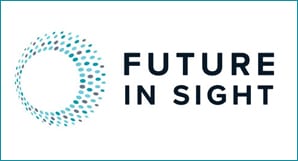 Future In Sight is a nonprofit organization that is dedicated to transforming the lives of those who are blind, visually impaired, and their families. We provide a range of services in education, rehabilitation, and social services to infants and toddlers, children (3-21,) adults, and seniors.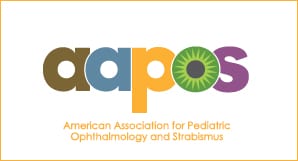 The goals of AAPOS are "to advance the quality of children's eye care, support the training of pediatric ophthalmologists, support research activities in pediatric ophthalmology, and advance the care of adults with strabismus."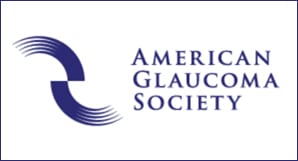 The American Glaucoma Society (AGS) is comprised of Glaucoma Specialists dedicated to sharing clinical and scientific information for the benefit of patients, colleagues, fellows and residents. The mission of the American Glaucoma Society is to promote excellence in the care of patients with glaucoma and preserve or enhance vision by supporting glaucoma specialists and scientists through the advancement of education and research.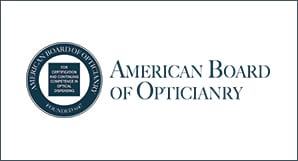 The American Board of Opticianry & National Contact Lens Examiners (ABO-NCLE) is the largest and most prestigious Opticians' certification organization in the world, recognizing individuals whose Opticianry skills and knowledge meet predetermined standards of excellence.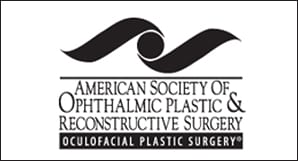 The purpose of ASOPRS is to advance education, research, and the quality of clinical practice in the fields of aesthetic, plastic and reconstructive surgery specializing in the face, orbits, eyelids, and lacrimal system.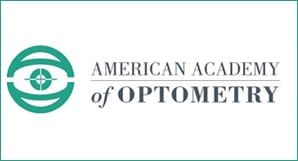 Founded in 1922, the American Academy of Optometry is committed to promoting the art and science of vision care through lifelong learning.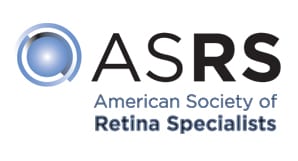 The American Society of Retina Specialists is the largest retinal organization in the world, representing over 3,000 members in all 50 US states, the District of Columbia, Puerto Rico, and 59 countries. The Society serves as a national advocate and primary source of clinical and scientific information and education for its members.
Through Our Patients Eyes
"I took my son to see Dr. Morse when he was about four and a half. My husband and I have no vision issues, so we were really in uncharted territory. Dr. Morse and the Concord Eye Center staff were so forthcoming and honest with information and that was so important for us. This was all new and we really needed all the support we could get. Dr. Morse has been really great – taking the time to explain everything to us. Cal was very nervous about having glasses but once he got them, he could see so much better that he forgot all his nerves and just took to them. We have just felt very comfortable with Dr. Morse and are grateful for the care she's given our family."
Cal's Mom - Concord NH
"Dr. Wasserman knew when it was time for me to consider surgery and I liked that he didn't rush it, that he was really looking for things to get to a point where surgery made sense. When he said it was time, that surgery could really help, we scheduled it. I felt comfortable with Dr. W and with the procedure – I knew I was in good hands and that I'd be fine. It all went very smoothly. My life has improved so much since the surgery – I love that I really don't need my glasses all the time anymore – I don't need them for driving or distance. I didn't realize the cataracts were that bad – I am so happy it's done!"
Barbara - Franklin NH
"I've been an eye surgeon in Concord for 22 years and have performed hundreds of surgeries for my patients. I can't tell you how rewarding it is to hear them tell me how their sight has been enhanced and their quality of life improved. My favorite day of the week is my surgery day. My second is the next day when I get to hear the "wows" and see the smiles on patients' faces. I think that's what's been my greatest pleasure in serving the people of Concord and the surrounding towns since 1994. If you have been noticing changes in your vision, I'm proud to recommend that you give us a call."
Dr Erin Fogel – Concord Eye Center